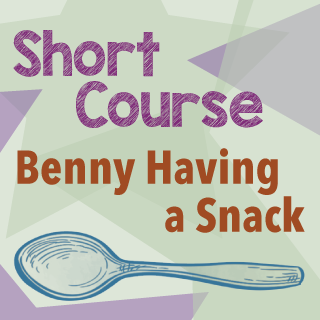 The California Department of Education, Special Education Division requires training for all early childhood special educators who assess children with the DRDP. SELPAs are responsible for ensuring that all staff who administer the DRDP complete training.
We hope you enjoy this year's course, "Benny Having a Snack".
Here's what you need to know and do:
Make sure your account is active in DR Access Learn. If you are logging in for the first time since July 1, your temporary password is your email address to which this email was sent. Download the User's Guide if you need assistance.
If you completed the course, "Using the DRDP (2015) for Special Education" you will automatically be registered in the new course.
This is a short course, so you should be able to complete it in one sitting but you can always leave the course and come back to where you left off.
Questions? Contact us at info@draccess.org or 1-800-673-9220.
SELPA Directors will continue to receive reports those who successfully complete courses in the Learning Center. An updated list will be sent at the end of January.