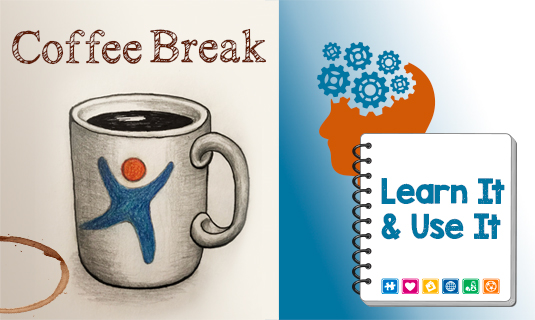 Mark your calendar to learn about new resources and practice your skills!
Join us for two live, online professional development webinar series scheduled throughout the school year. In each series, learn more about assessment and instruction or intervention for young children with IFSPs and IEPs. Both the Coffee Break sessions and the Learn It and Use It sessions offer opportunities to ask questions, receive resources, and learn from each other.
Coffee Break Webinars: a 15-minute look at resources for using the DRDP and linking the DRDP results to your instruction or intervention.
Learn It & Use It: one-hour sessions offering practice with the concepts presented and materials to take back to your program.
View or download the schedule to register. All sessions are offered at no cost.
Follow our new LinkedIn page for announcements about professional development!