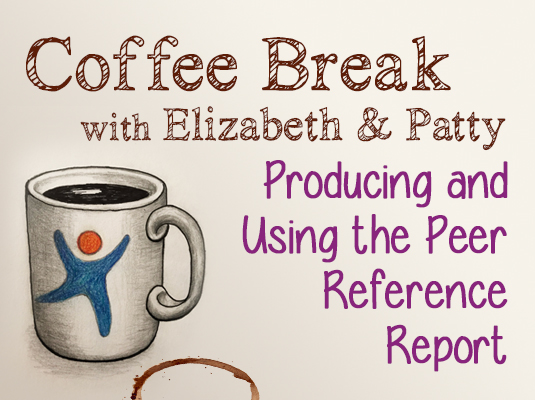 Join Elizabeth and Patty for a 15-minute webinar that will walk-through how to produce the Peer Reference Report from DRAccessReports.org.
Participants will learn how the Peer Reference Report can be interpreted. We will then answer any questions related to the DRDP for special education.
Register: Tuesday, October 26, 2021, 3:00-3:15pm
Questions? Contact us at info@draccess.org or 1-800-673-9220.