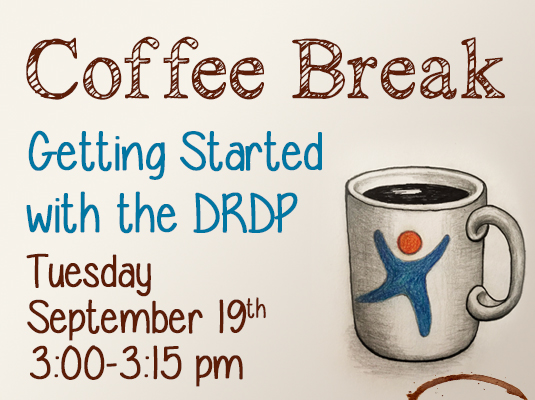 New to the DRDP? Want a refresher? Join Patty on September 19th for to gain essential information and resources for using the DRDP with children with Individualized Family Service Plans (IFSPs) and Individualized Education Programs (IEPs). We will send a DRDP manual and other goodies to a few lucky participants!
To register:
Tuesday, September 19th, 2023 – 3:00-3:15 PM
We will lead the conversation for 15 minutes and then answer any questions you have about the DRDP for children with IEPs and IFSPs.
This presentation is designed for teachers and service providers.